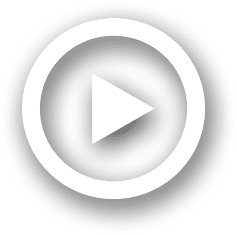 WHAT DOES THE FUTURE OF WORK LOOK LIKE?
The future of work isn't a destination, it is a journey. In our sessions, we'll talk about trust, belonging, psychological safety, and building a workplace (remote or in the office) that people want to be a part of, that drives performance, and creates a positive environment for everyone. We'll also cover how to attract and retain talent, and thrive through The Great Resignation.

WHAT CONTENT WILL YOU RECEIVE?
All virtual keynotes include free, downloadable worksheets and review documents for the audience, and attendees are given an opportunity to contribute to interactive sessions. Virtual session lengths can be customized to your needs, from 20-minute 'pulses' to a standard 60-minute session.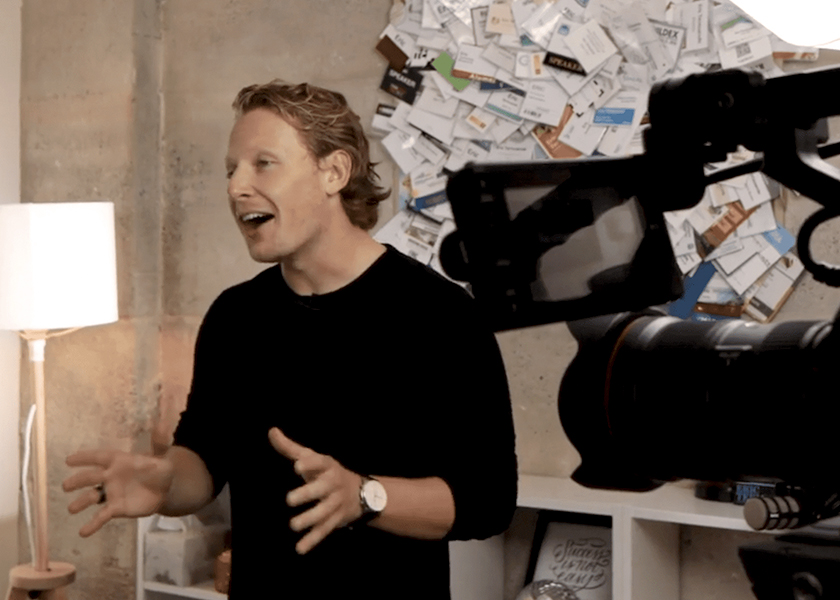 KEYNOTE PRESENTATIONS TO HELP BUILD & RETAIN INCREDIBLE TEAMS
In each of Eric's action-packed keynote presentations, you can expect immediate takeaways that require no budget to implement. Eric's keynote presentations have been delivered to category-leading companies from Amazon all the way to Zoom. These talks are full of rich stories that bring concepts to life. Be prepared to be inspired, engaged, and ready to change.


ERIC'S IMPACT
"Eric Termeunde is such a dynamic captivating speaker that he makes HR webinars a little less painful. Eric has a great ability in connecting with the audience at the start of the presentation and retaining that engagement throughout the presentation. We've always received positive feedback from our audience regarding his knowledge and presentation style."
Michele Garville
Digital Media Operations Specialist
HUMAN RESOURCE EXECUTIVE MAGAZINE
A SAMPLE OF THOSE WHO TRUST ERIC
CORPORATE ASSOCIATIONS CITY/NON-PROFIT