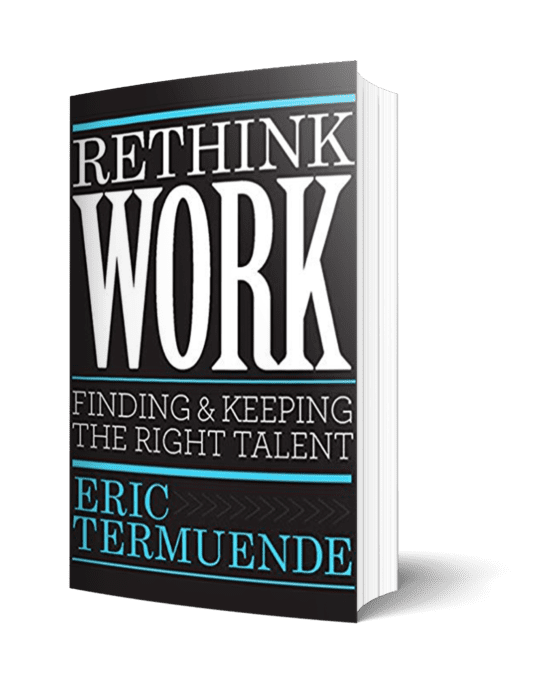 RETHINK WORK

Rethink Work tackles one of the big problems' employers face today: finding and keeping the best employees, especially at a time when young workers typically quit after only three years on the job. Targeted at those entering the workforce, in job transition, or anyone looking for that perfect candidate, Rethink Work stands out from other books in this category because the author is one of those young people: Eric Termuende, a rising star on the international speakers' circuit.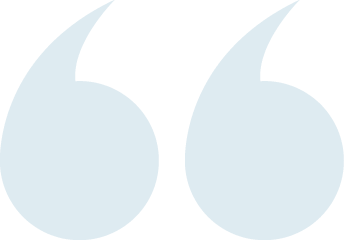 "Top 4 personal finance and economic books."
FINANCIAL POST
"We should listen to a young professional who wants to disrupt the way we think about work."
THE GLOBE AND MAIL
"While Termuende is carving his path, he knows that his route to happiness might be much different than someone else's."
FORBES
"Eric's book offered a fresh perspective that indeed, we can all find happiness through the work we do."
PRSUIT
"If you will follow these steps you will begin to see a more prominent and actionable success to your work."
THRIVE GLOBAL
"Eric is quietly changing the HR game."
HUFFINGTON POST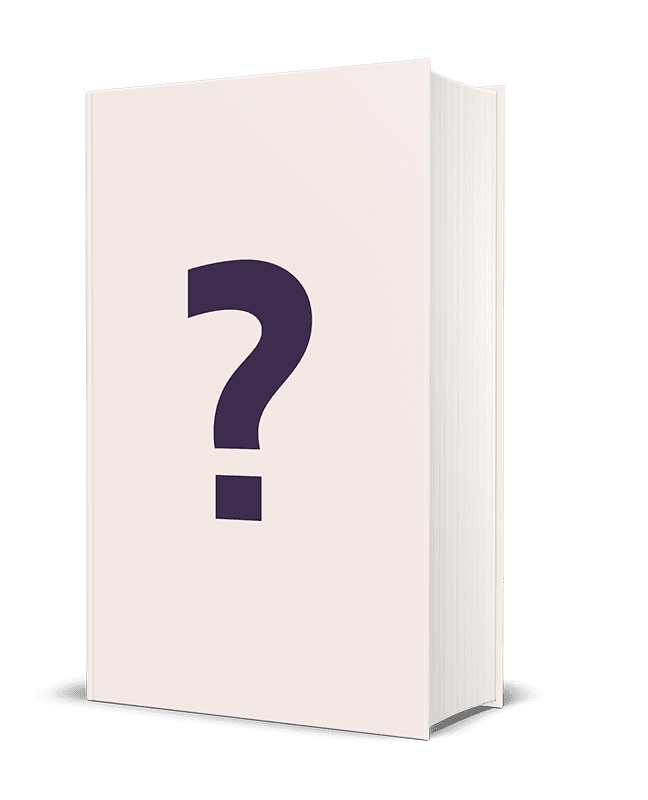 SIGN UP FOR NEWS ON ERIC'S NEW BOOK
Eric has a secret project in the works! Get on the list and be the first to know when it's going to be released.