HELPING LEADERS BUILD TEAMS THAT THRIVE IN THE FUTURE OF WORK
We've all learned that the future is impossible to predict. That doesn't mean we can't build teams that thrive in it. Eric will show you how. Eric Termuende helps today's leaders understand and action One-Degree Shifts to create a culture of trust and build tomorrow's greatest workplaces.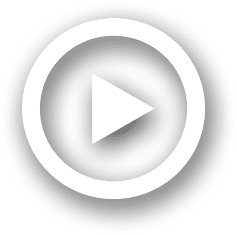 OVER 400 KEYNOTES DELIVERED FOR ORGANIZATIONS AROUND THE GLOBE
Best-selling author, renowned leadership keynote speaker, and master storyteller, Eric Termuende has delivered his mindset shifting speeches on stages from TEDx to Cambridge University, and for category-leading companies such as Amazon, Zoom, Coca-Cola, and IBM.

A SAMPLE OF THOSE WHO TRUST ERIC
CORPORATE ASSOCIATIONS CITY/NON-PROFIT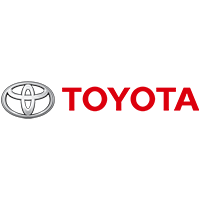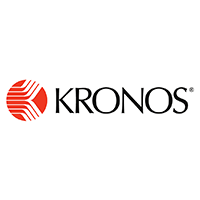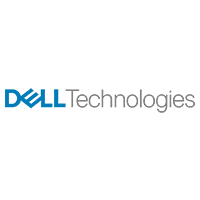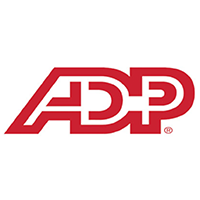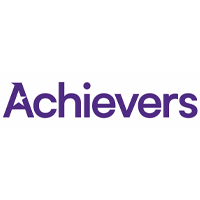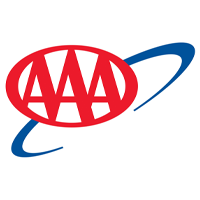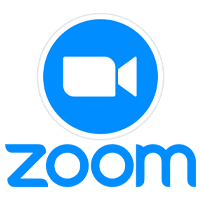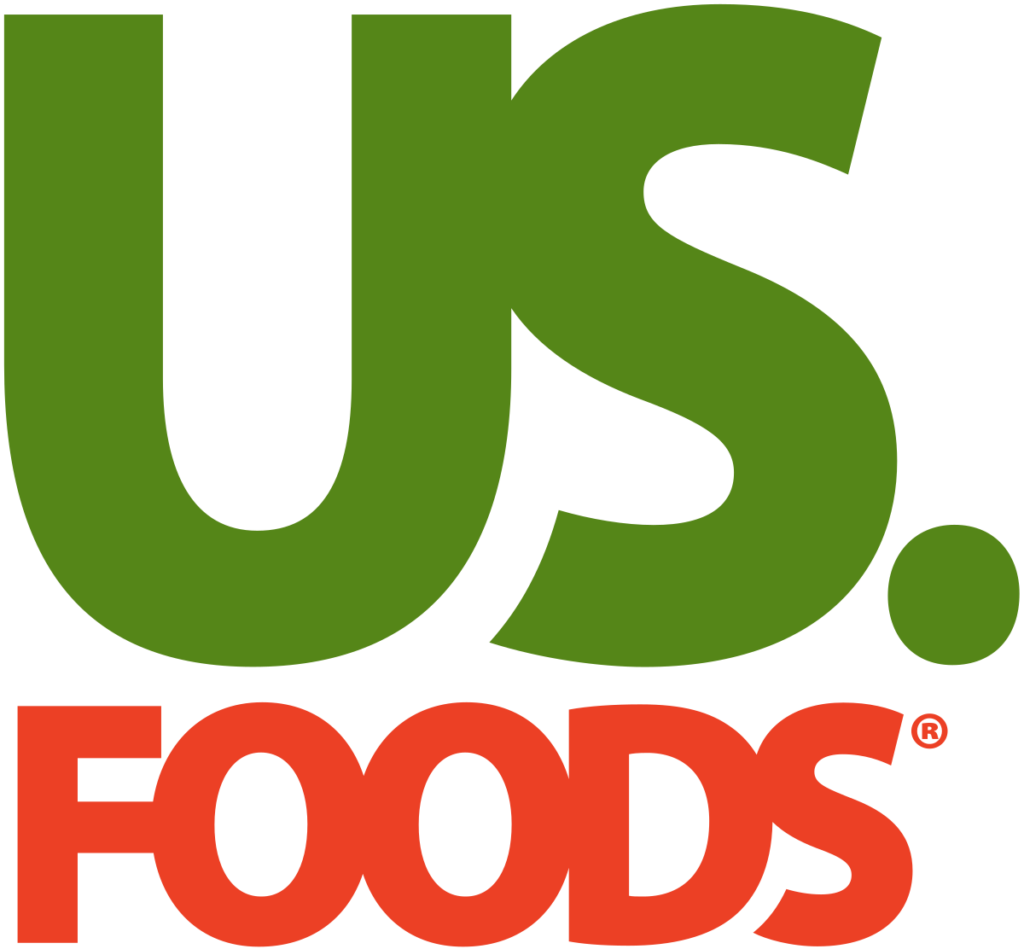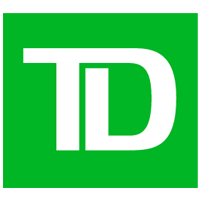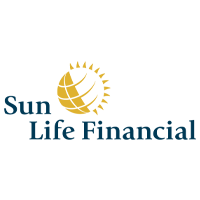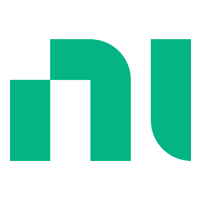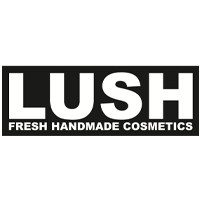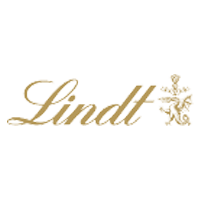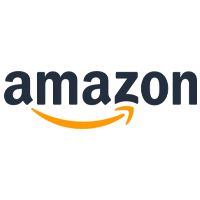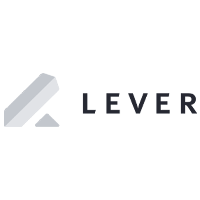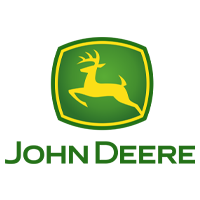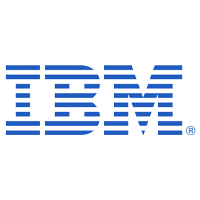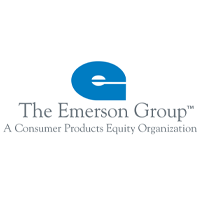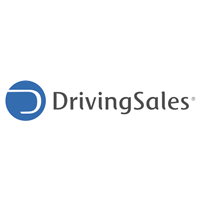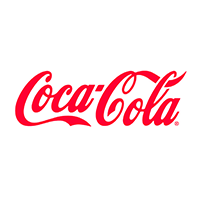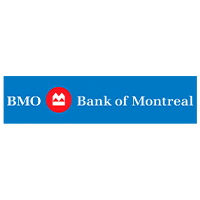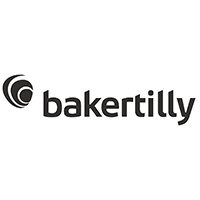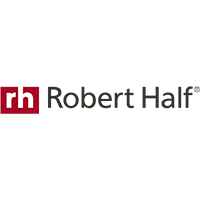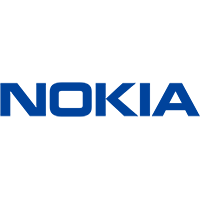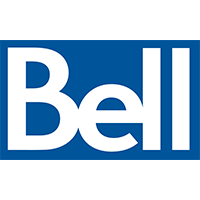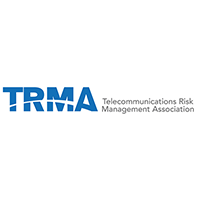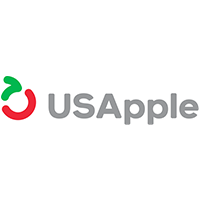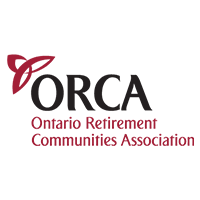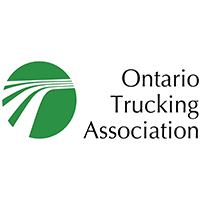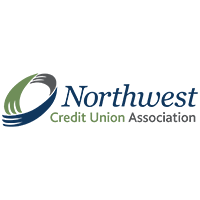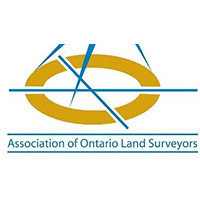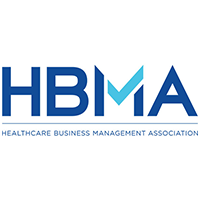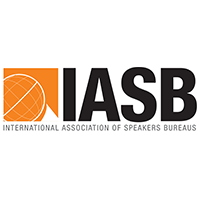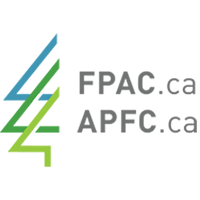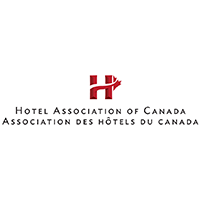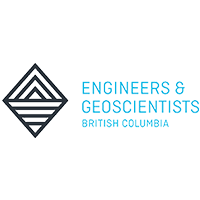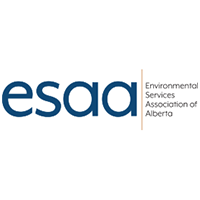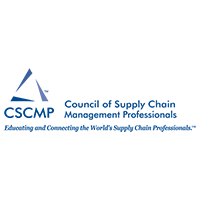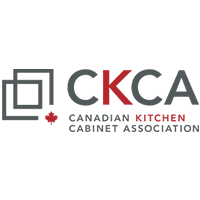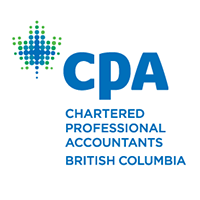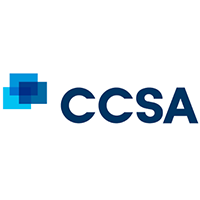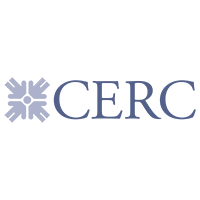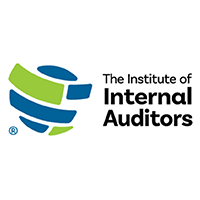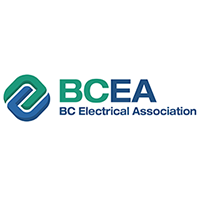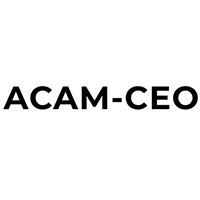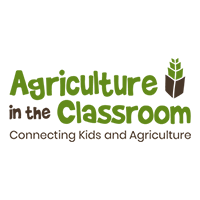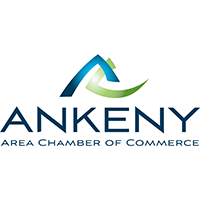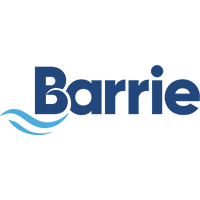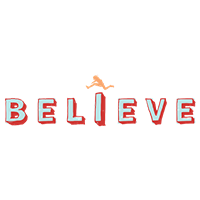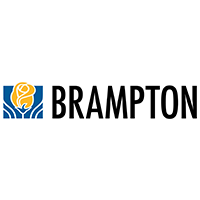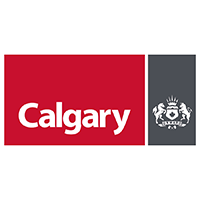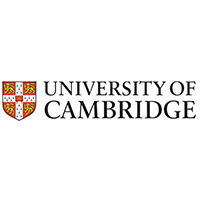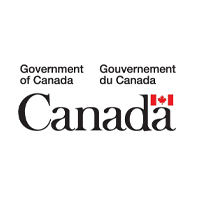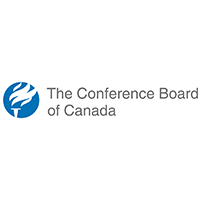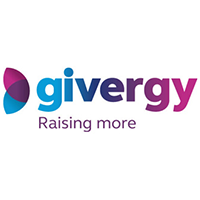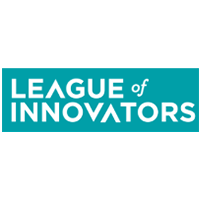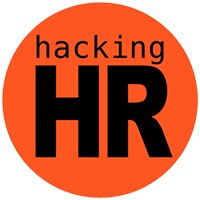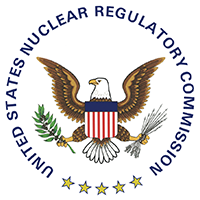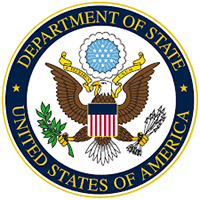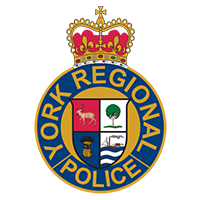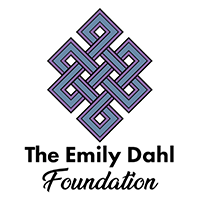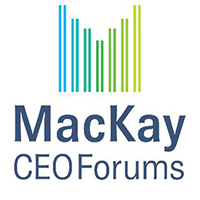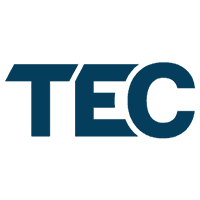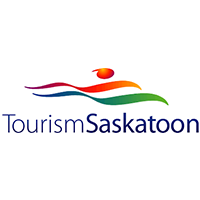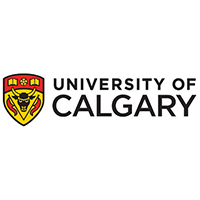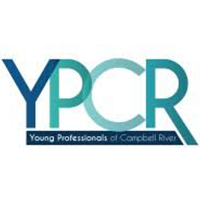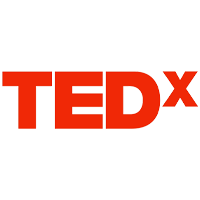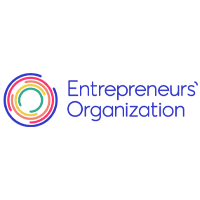 "A master storyteller, he captivated the group with humour and human insight."
CLUB MED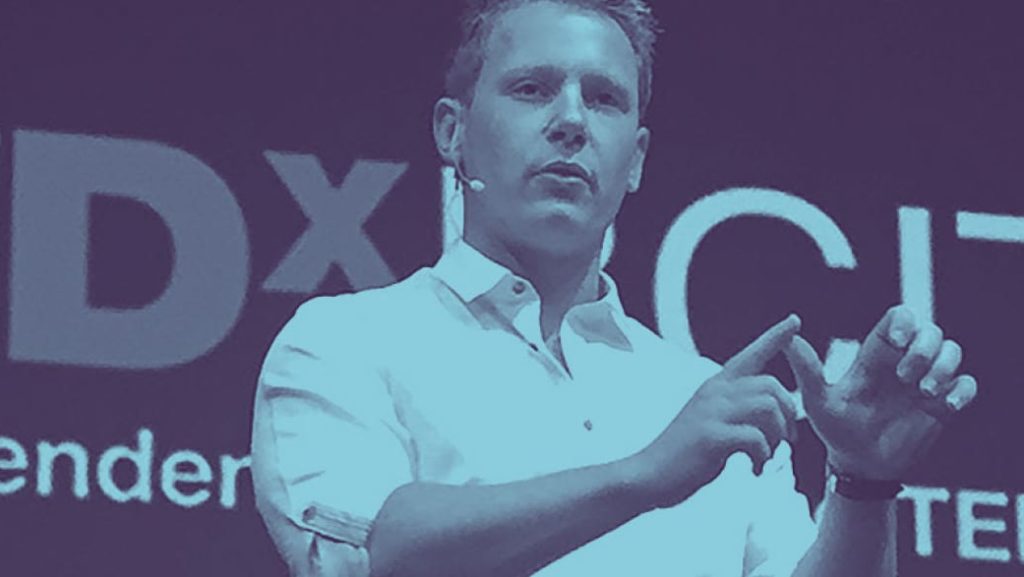 LEARN MORE ABOUT ERIC'S KEYNOTE PRESENTATIONS "A high-energy, engaging and informative keynote."
ARC'TERYX
CONNECT WITH ERIC
Book Eric for your upcoming In-Person or Virtual event.