MEET ERIC
Workplace culture and leadership expert, best-selling author, and in-demand keynote speaker
Pairing small-town roots with
worldwide experience,

Eric's refreshing, down-to-earth message helps leaders build unwavering teams.
ERIC'S STORY
Eric Termuende was born and raised in a small town in the Rocky Mountains Growing up in a tight-knit community, Eric would see people he knew on the streets everyday as he walked with his family. The importance of human connection and community was clear to him even then.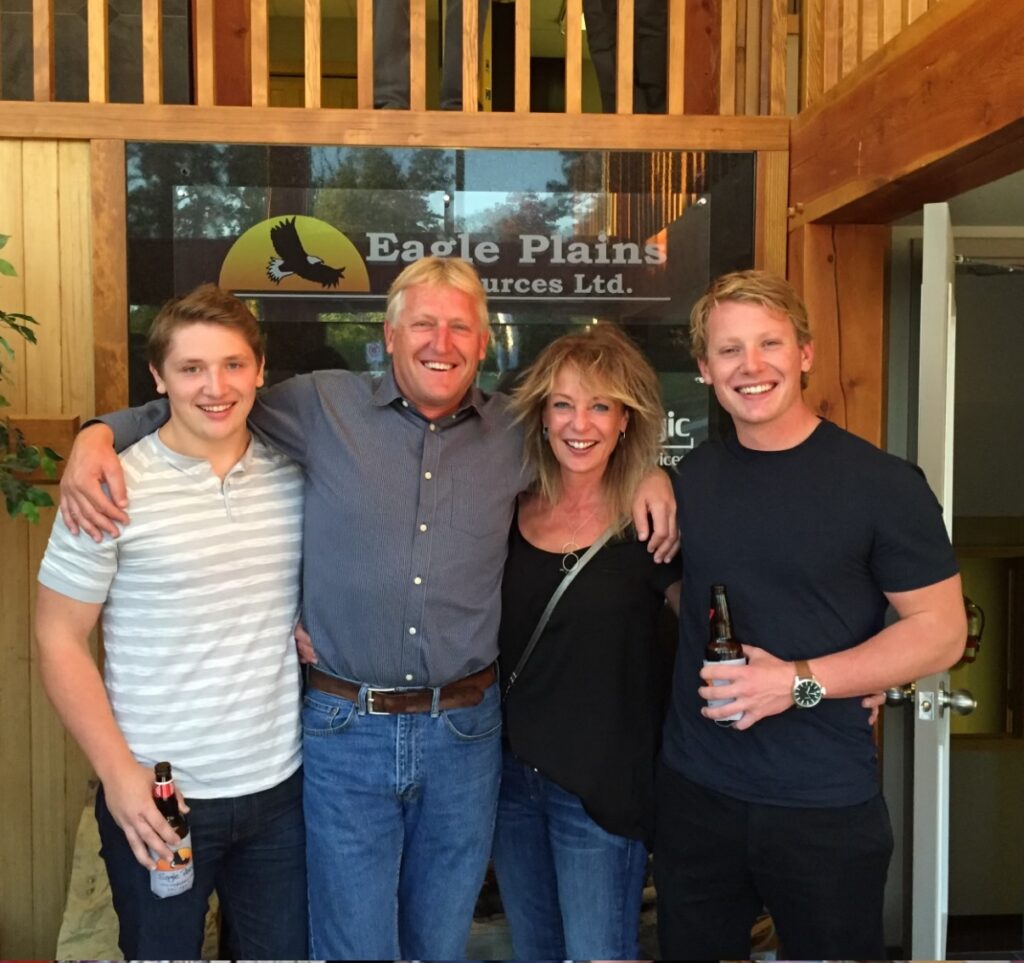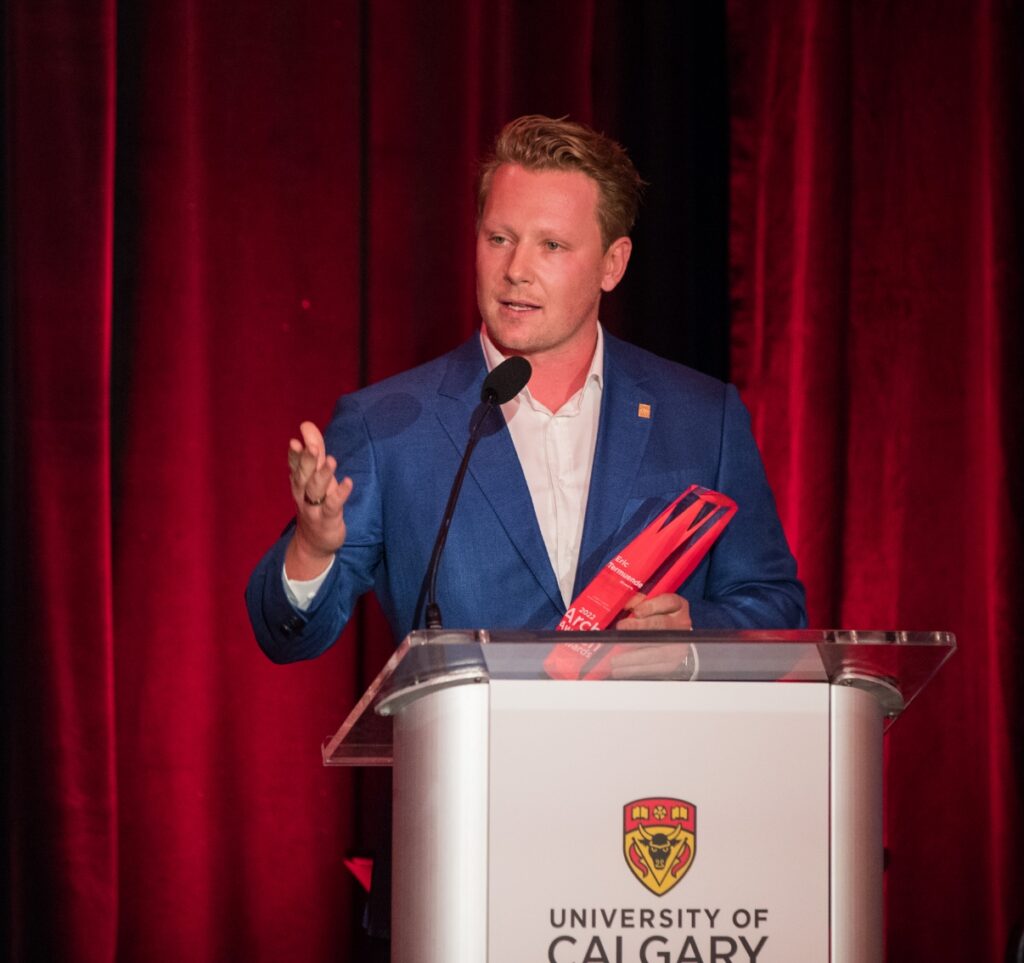 SOMETHING'S
WRONG

IN THE WORLD OF WORK

In university, Eric noticed that his peers were endlessly applying to dozens of different positions, dreaming about that perfect job that they never seemed to get. Or, they'd get what should be a 'dream job' and find the environment simply didn't work for them.

They (along with what seemed to be the entire workforce) were getting disenchanted with a world of work that seemed a little different from the promise of purpose and passion they grew up expecting. Eric knew there had to be a better option.
THE
CURIOSITY

GROWS

After co-founding his first company, Eric set to work researching what makes a great place to work. He and his team surveyed tens of thousands of people to find out what separated incredible leaders from the rest.

He wanted to know how companies could tell a more representative story about their existing workplace experience, not to attract the best people, but the right people. Along the way came a deep understanding of leadership and what skills, actions, and characteristics help create unwavering teams.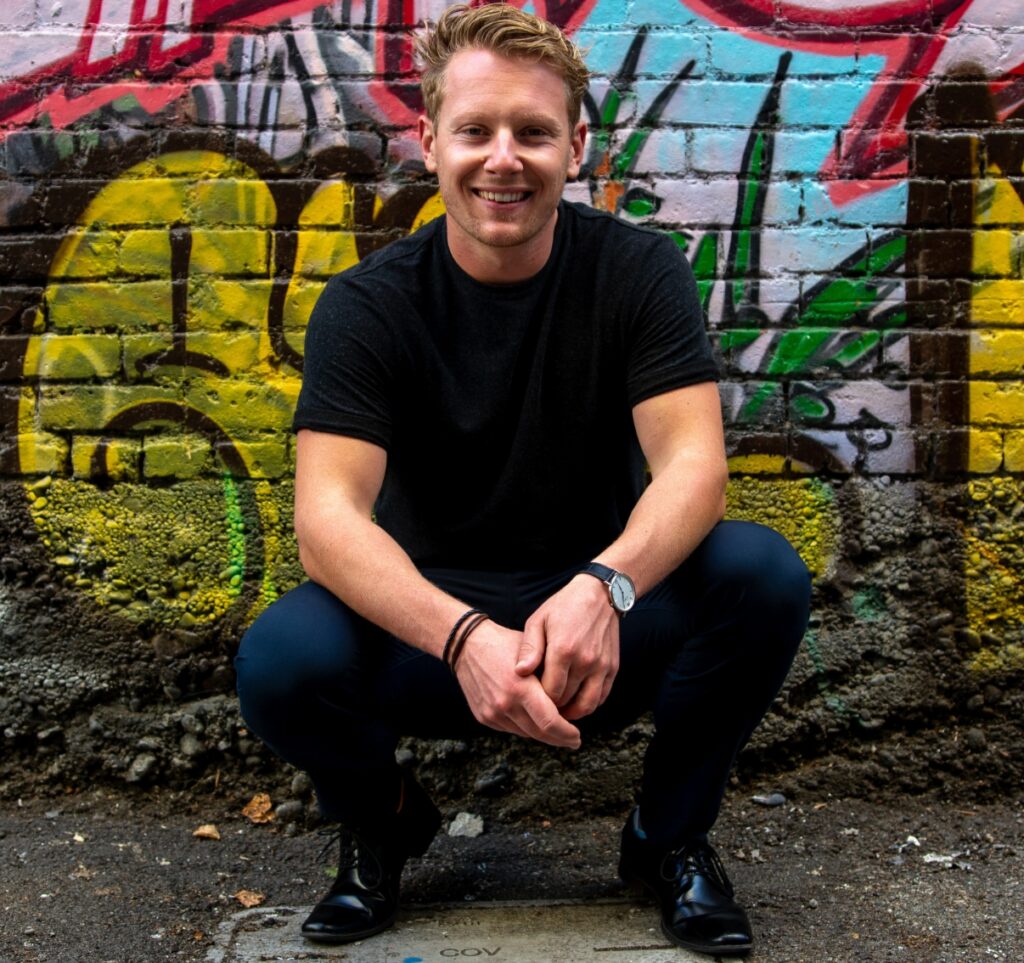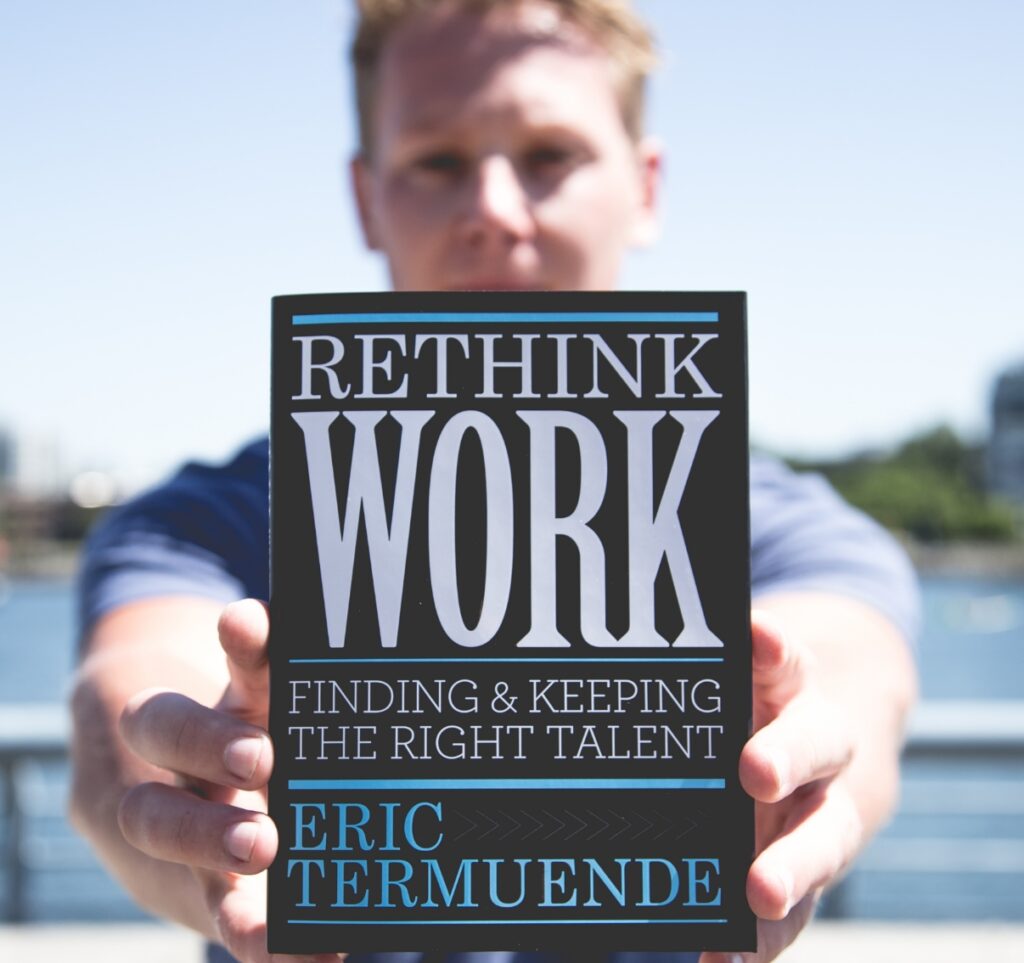 RETHINKING

WORK

Through this research, Eric began to wonder: what if work became something we enjoyed doing, not felt like we had to do? It was this question that formed the foundation of his first best-selling book, Rethink Work, and inspired him to pursue his passion for speaking.
SPREADING
CURIOSITY

THE WORD

Eric has taken the research and work he's done with countless employees and leaders and packaged it in a way that has audiences laughing, scribbling notes, and feeling excited about a future of work that is truly impossible to predict. He blends evidence-backed research with original thought-leadership and case studies with witty one-liners to offer a wildly impactful yet refreshing presentation for all in attendance.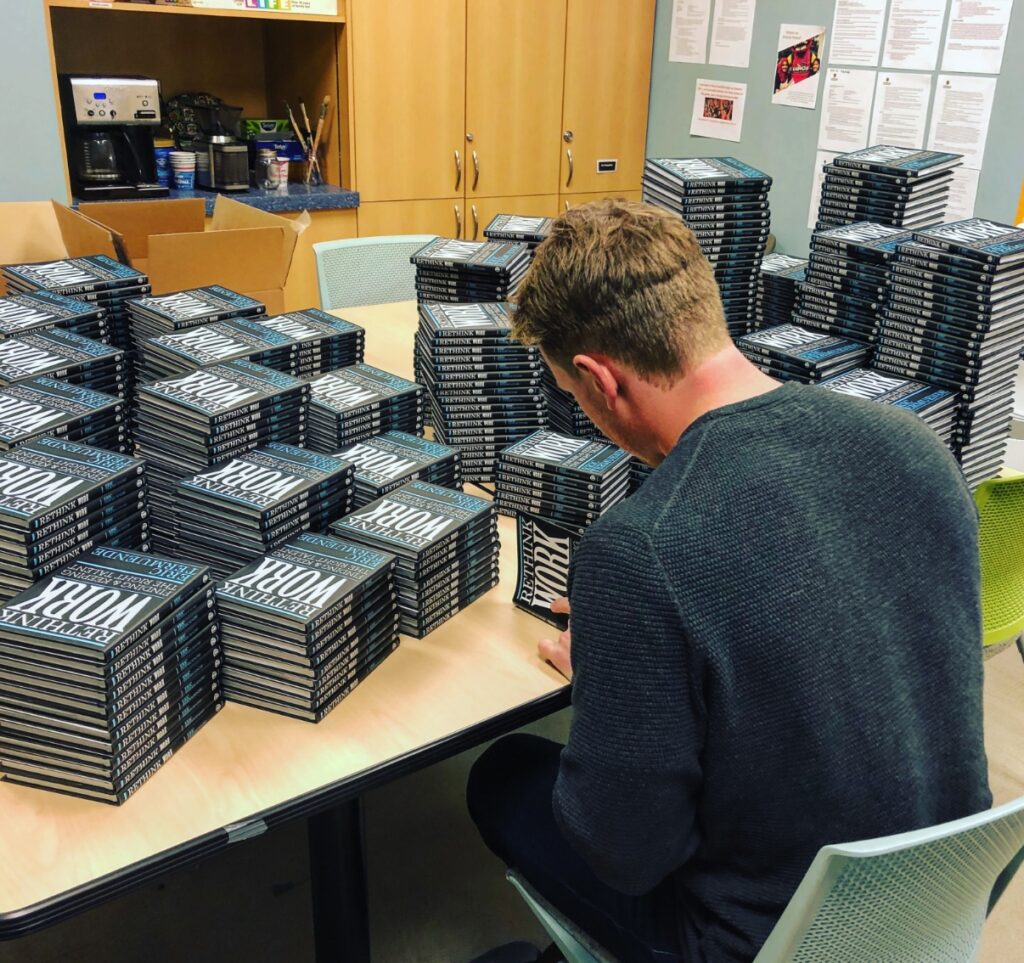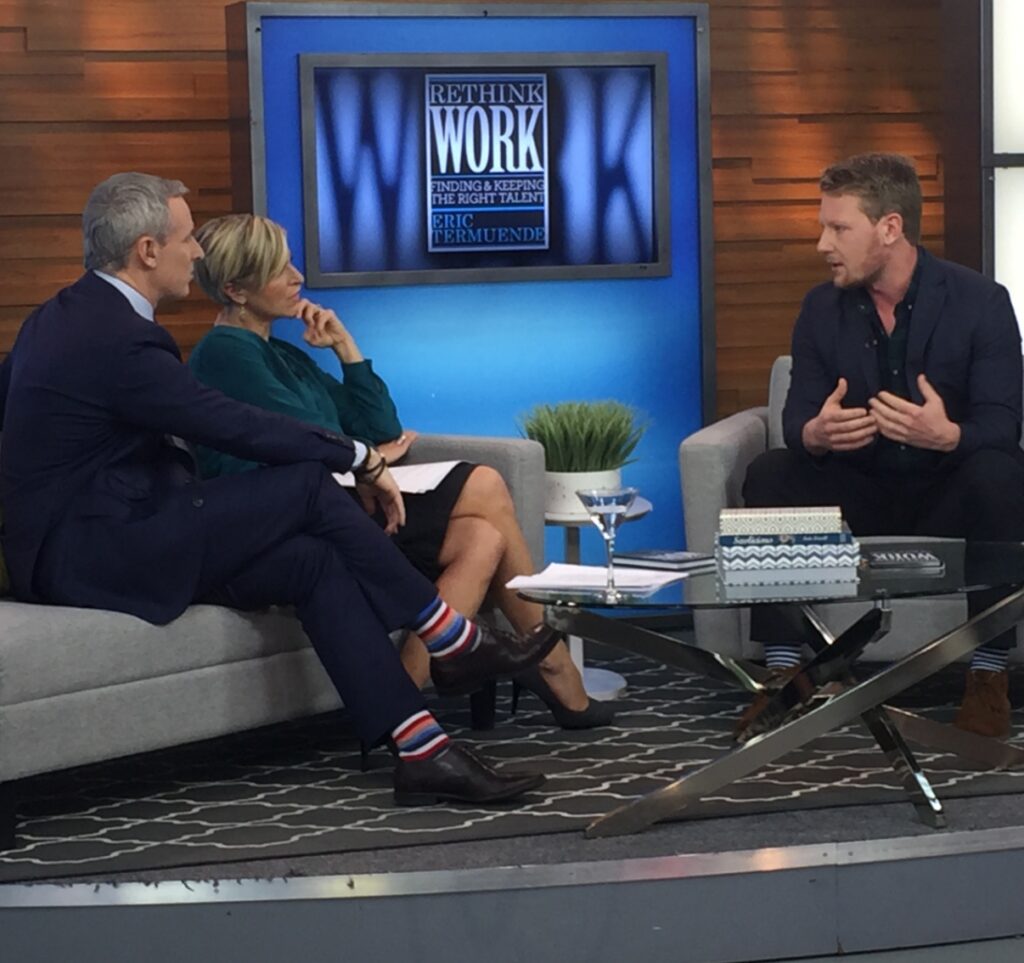 A PRACTICAL GUIDE FOR
LEADERS
Eric is an engaging and entertaining speaker, and he ensures attendees leave his keynotes feeling refreshed and inspired, with a full understanding of what separates great teams and leaders from the pack, along with blueprint for turning that understanding into building incredible teams in reality.
CONNECT

WITH ERIC

Stay in touch with Eric for the latest news, updates, and more.