LEADING UNWAVERING TEAMS IN THE FUTURE OF WORK
A blueprint to creating, cultivating, and leading world-class organizations
LEADING UNWAVERING TEAMS IN THE FUTURE OF WORK
A blueprint to creating, cultivating, and leading world-class organizations ERIC HAS
WORKED WITH
CORPORATIONS ASSOCIATIONS CITY/NON-PROFIT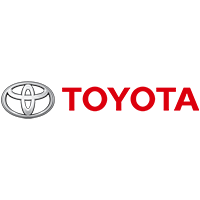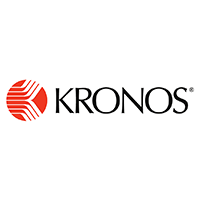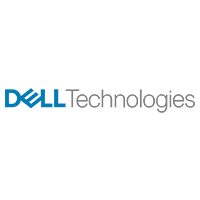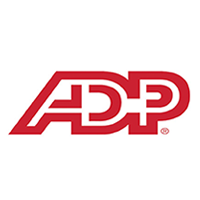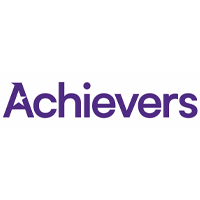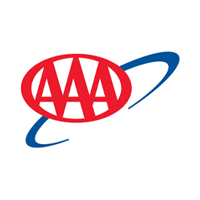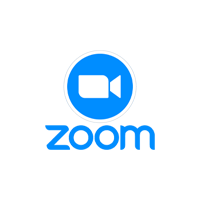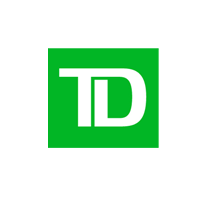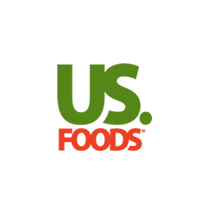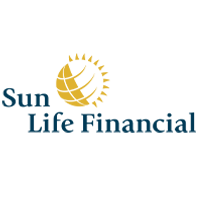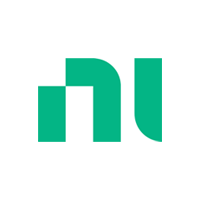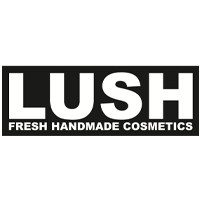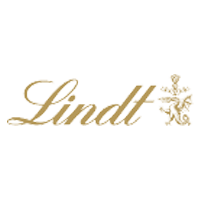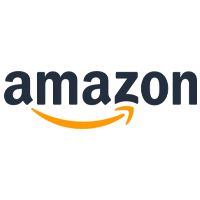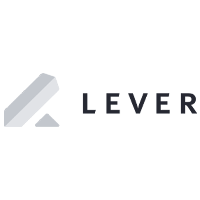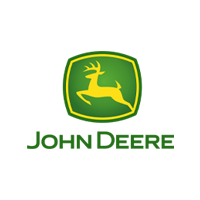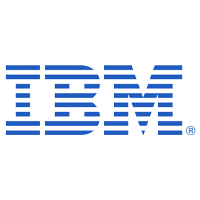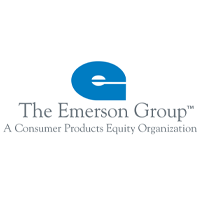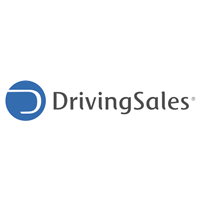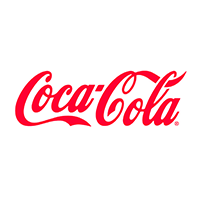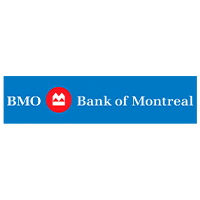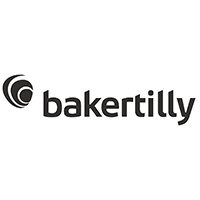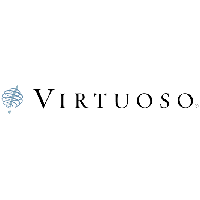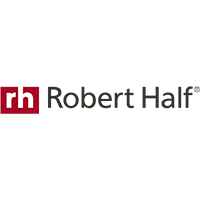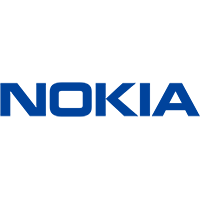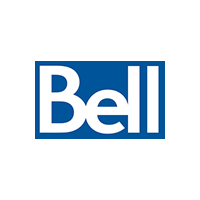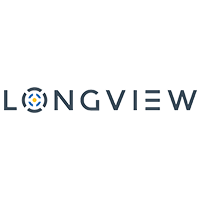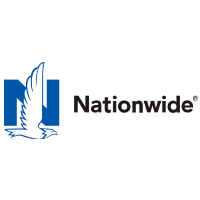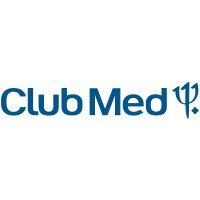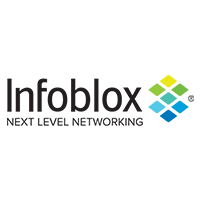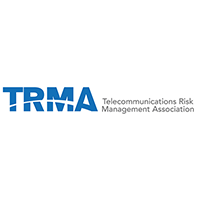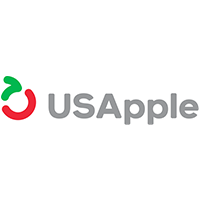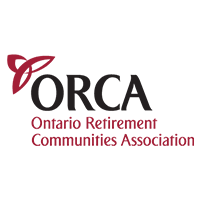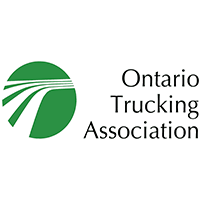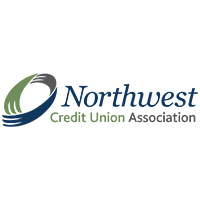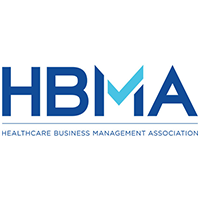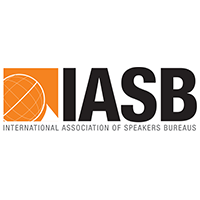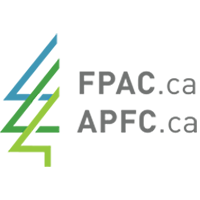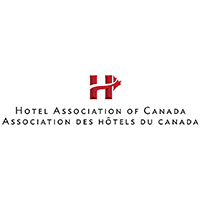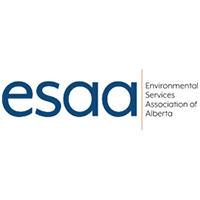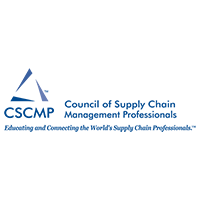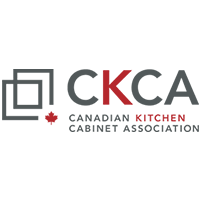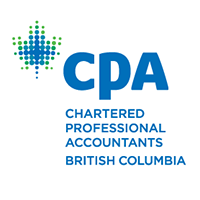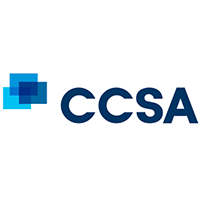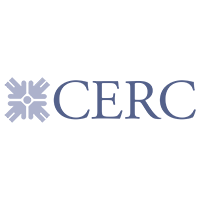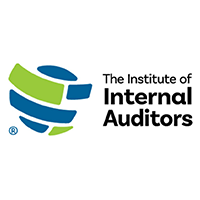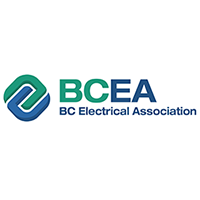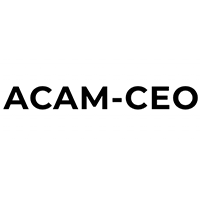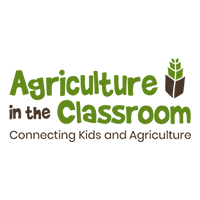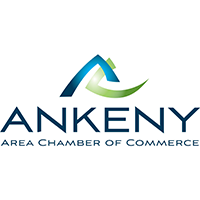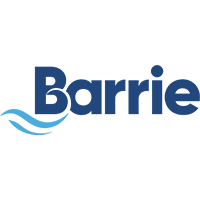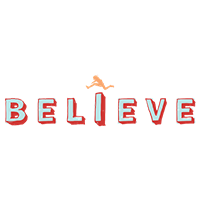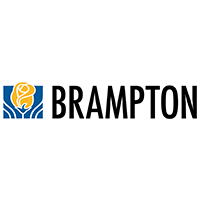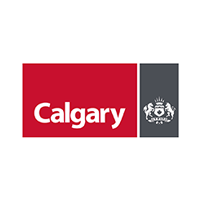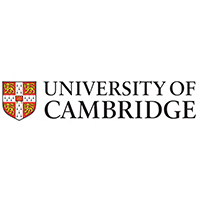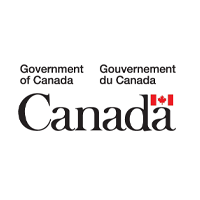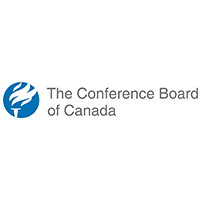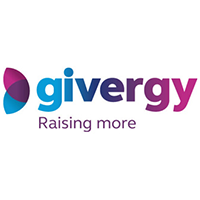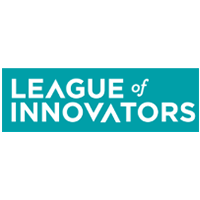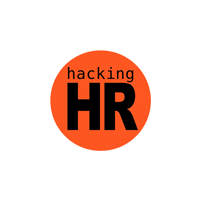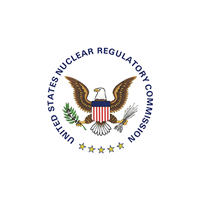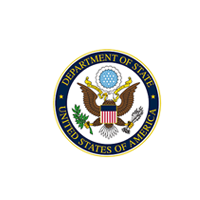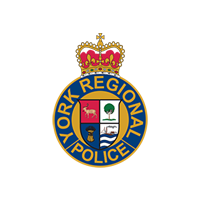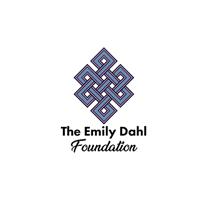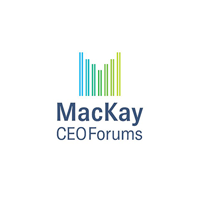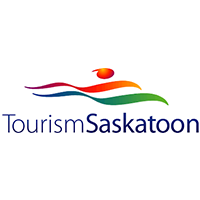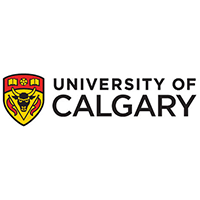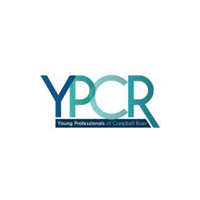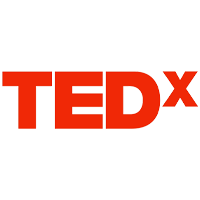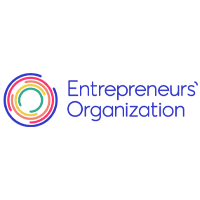 ERIC IS A MASTER STORYTELLER AND WORLD-CLASS
THOUGHT-LEADER
Best-selling author, industry-defining keynote speaker, and master storyteller Eric Termuende has inspired leaders from category-leading companies such as Amazon, Zoom, Coca-Cola, and IBM with his refreshing, inspiring, and mindset- shifting presentations.
KEYNOTE

TOPICS
Blueprint to the Future:
Leading in a New World of Work 
Snowflakes and Fingerprints:
How to Attract Top Talent in the Future of Work
AI and Leadership:
Building High-performing Teams in the New World of Work 
Unwavering:
Building Incredible Teams in the Future of Work 
Generation All:
How to Build and Lead a Multigenerational Teams "Thank you so much for a tremendous presentation today! It was outstanding! Hearing excellent reviews from the group here – people already citing your takeaways in their conversation and feedback."
Nationwide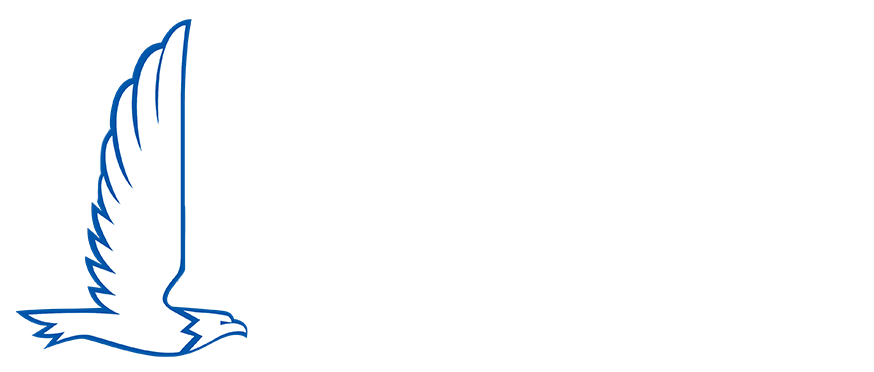 "You absolutely knocked it out of the park & nothing but amazing feedback & accolades for you. This was a special day for us and you made it exceptional."
Paramedic Chiefs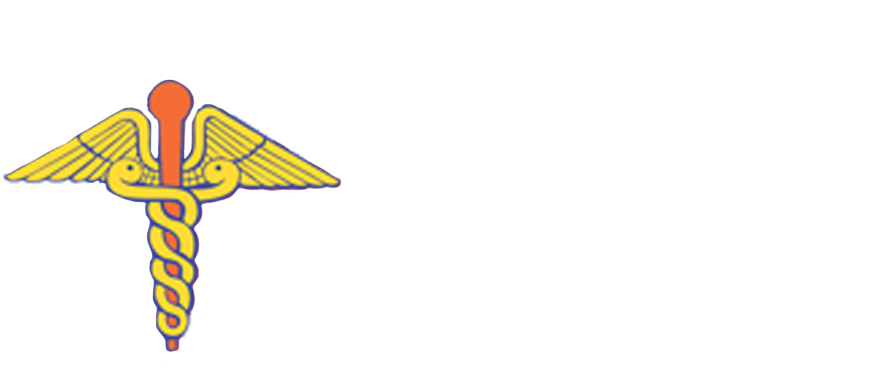 "From the moment Eric took the stage, he was entertaining, and educational, and shared actionable insights that prompted many CEOs in the room to share that it was the best EO presentation they had ever experienced."
Entrepreneurs Organization

CONNECT

WITH ERIC

Stay in touch with Eric for the latest news, updates, and more.